Linsey Dawn McKenzie » Feet of Fury
Unable to play the trailer? Try one of these:
MP4 480X360
A lot of people who know about Linsey don't know that she studied kickboxing in London and is a very accomplished student of the art. Yes, she could fuck your shit up! After a spontaneous demo of her kicking skills, Linsey poses for a locker room pictorial.
03:12 mins
Rating
Download Options
Full Scene Download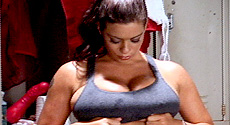 Five-minute Clips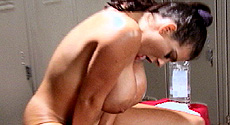 More Linsey Dawn McKenzie Videos