Linsey Dawn McKenzie » Your French Maid
Unable to play the trailer? Try one of these:
MP4 480X360
The Prince has left for the night, confident that his office will be well taken care of. And it surely will be. It's a shame he's not around to see who's personally attending to the mahogany. Have you ever seen a maid polish a desk with her bare breasts? Well, you will now. Too bad he won't. Because this maid is not just any maid from any agency.
20:58 mins
Rating
Download Options
Full Scene Download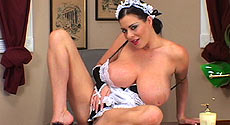 Five-minute Clips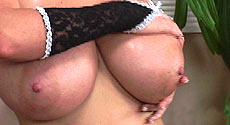 More Linsey Dawn McKenzie Videos